Our complete washer dryer buying guide will help you choose the washer dryer you need for simplified and convenient laundering. Capacity, drying time and special features unique to washer dryers are key things to consider, so let this buying guide help make the right choice simple for you.


1. How Washer Dryer Combos Work

After loading with clothing and detergent, the drum fills with water to soak, agitate and wash, draining and refilling to rinse, before spinning to remove excess water. At this stage, the sensor dryer kicks extracting moisture from your clothes. They work best with small loads.


2. Washer Dryer Benefits

The clever front load combination offers the convenience of two laundry appliances in one, saving on space, cost and handling. Plus, specifically engineered wash-to-dry programmes deliver ready-to-wear results for small loads. While not quicker than separate washing machines and dryers, there is no transferring clothes between units.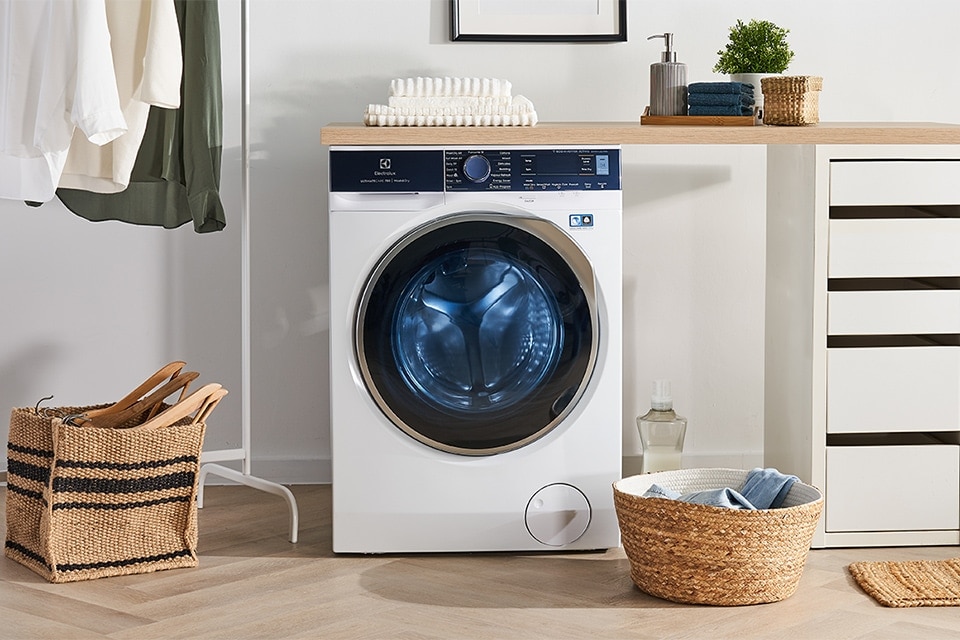 Every Electrolux washer dryer is designed to reduce energy and water usage while maintaining superior laundering performance. The more stars a product has, the more energy efficient it is.


3. Laundy Layout & Washer Dryer Installation

Laundry Layout

Whether a separate room or integrated, the general rule of laundry design is to measure where your appliances will fit, stacking or fixing side by side.

You'll also need to consider storage, ironing equipment and a sink. A washing machine with dryer is the perfect solution for those with limited space, as the compact front-load design means it can be stacked, or the top used for folding and storage.


Washer Dryer Installation

Most washer dryer combination units don't require ventilation which means you can install and operate them anywhere with a hot and cold water supply, power supply and drainage. Electrolux offers YouTube installation videos, otherwise employ a professional.


4. Washer Dryer Features & Settings

Here are some features and settings to consider when buying a washer dryer:


50% more efficient

The EcoInverter motor reduces vibration to deliver quiet, reliable performance with up to 50% lower energy consumption compared to traditional models. Plus, it's guaranteed for 10 years.


Automatic washing cycle to fabric types and loads

The DualCare System automatically adjusts washing cycles to fabric types and loads so your clothes can be cared for at just the right temperatures. Washing then drying in one streamlined process. So that each item retains its look, feel and quality over time.


Less wrinkles

Our washer dryers are capable of smoothing out creases using the 35-minute Vapour Refresh cycle. Your fabrics will be soft, smooth, and fresh-smelling, with up to 23% less wrinkles.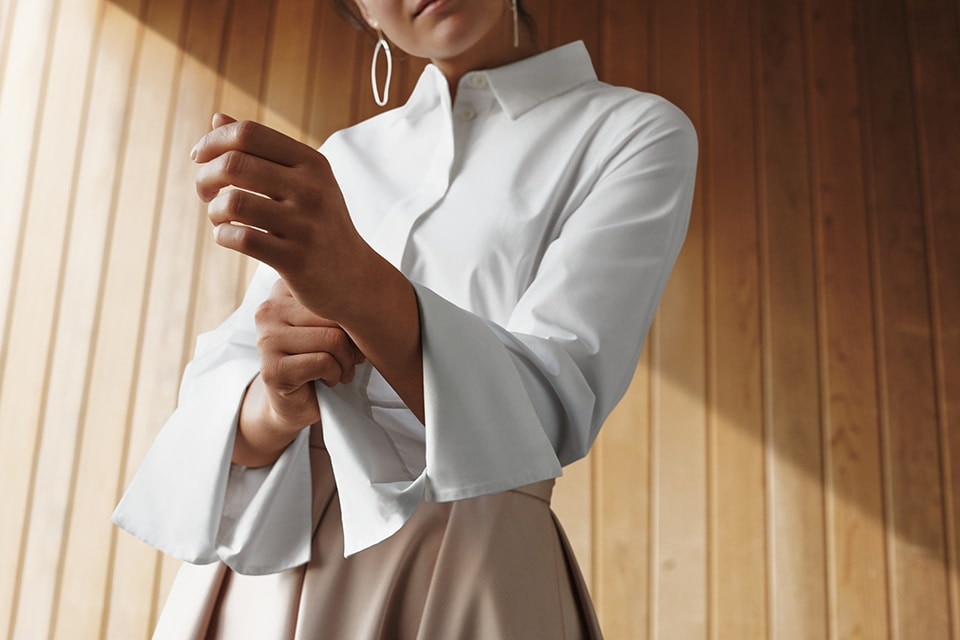 Retain your clothes for longer

The SensiCare system comes with temperature and humidity sensors to tailor the energy consumption and cycle time according to the load size and fabric type. This will reduce wear and tear by preventing your clothes from over-drying. Garments can retain their shape and texture for longer.


Ready to wear within one hour

Non-Stop 60-Minute Programme provides convenient care for your clothing at the push of a button. It offers dry-to-dry cycle to clean everything in one streamlined process so you can have your clothes ready whenever you want them.


Gentle on wool

The Woolmark Blue certification for washing and drying guarantees durability, performance and quality of wool washing by machine, rather than hand, even for hand-wash only items.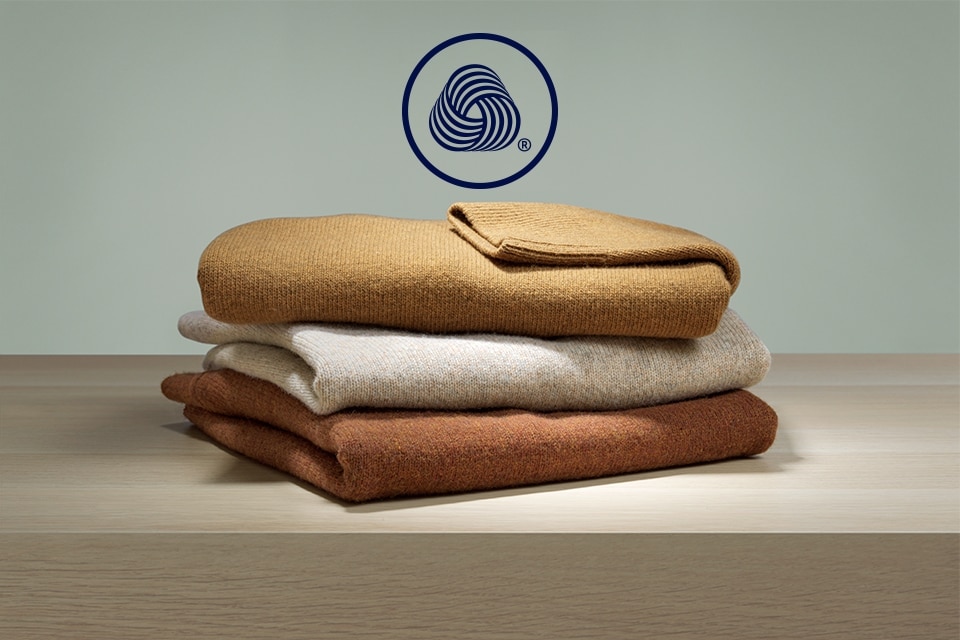 5. Most Popular Washer Dryers

Choose a good and durable washer dryer from our best-selling Electrolux washer dryer combos below:
DualCare adjusts cycles to fabric types & load weights
Clothes are ready to wear in 1 hour with 60-Minute Programme
SensiCare protects clothes from over-washing
FreshScent adds fragrance between washes to archive 'Just Washed' feeling
Adjust temperatures to care for different fabrics
Set cycles to fit your schedule
PerfectCare cleans your clothes in one dry-to-dry cycle
DualCare adjusts cycles to fabric types & load weights
SteamCare reduces wrinkles with extra boost of freshness

6. Take Care of Your Washer Dryer

To maintain the performance and longevity of your washer dryer, regularly clean the lint filter by emptying and the detergent dispenser by wiping. Periodically check the drain pipe and coin trap, removing any blockages. Remember to switch off and unplug the appliance prior.